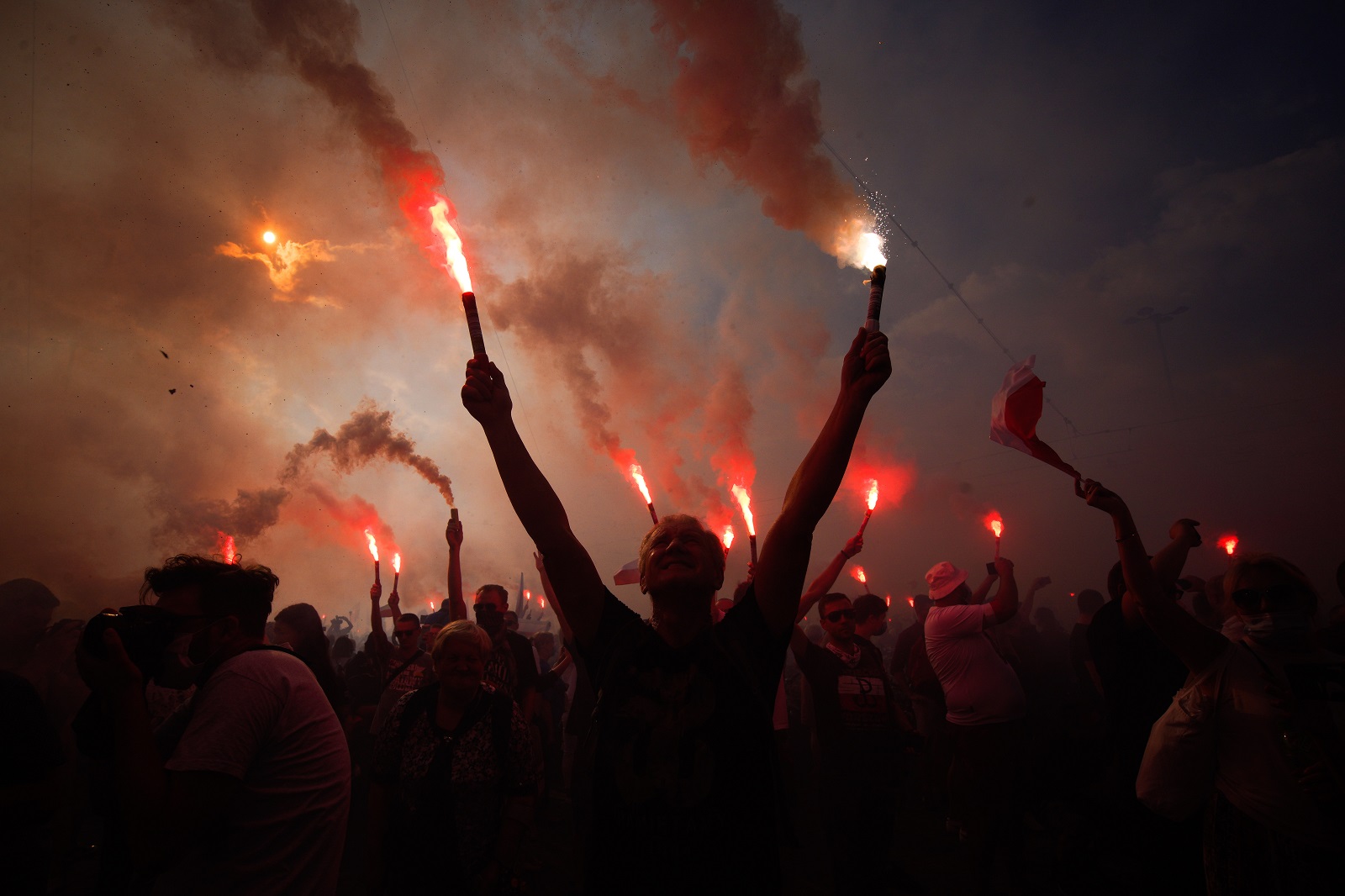 Discover Cover Images
We create engaging visual content.
We excite, inform and inspire with compelling photo features and eye-catching imagery across themes including Nature, Science, Technology, Entertainment, Design, Offbeat and more. Our content is sourced by passionate photography-loving editors who seek out remarkable pictures that tell remarkable stories.
We represent award-winning journalistic contributors and top international agencies to provide our clients with a daily updated feed and archive chronicling world events, people, places and culture.
For further information, including contributions, please contact us.
Explore Cover Images