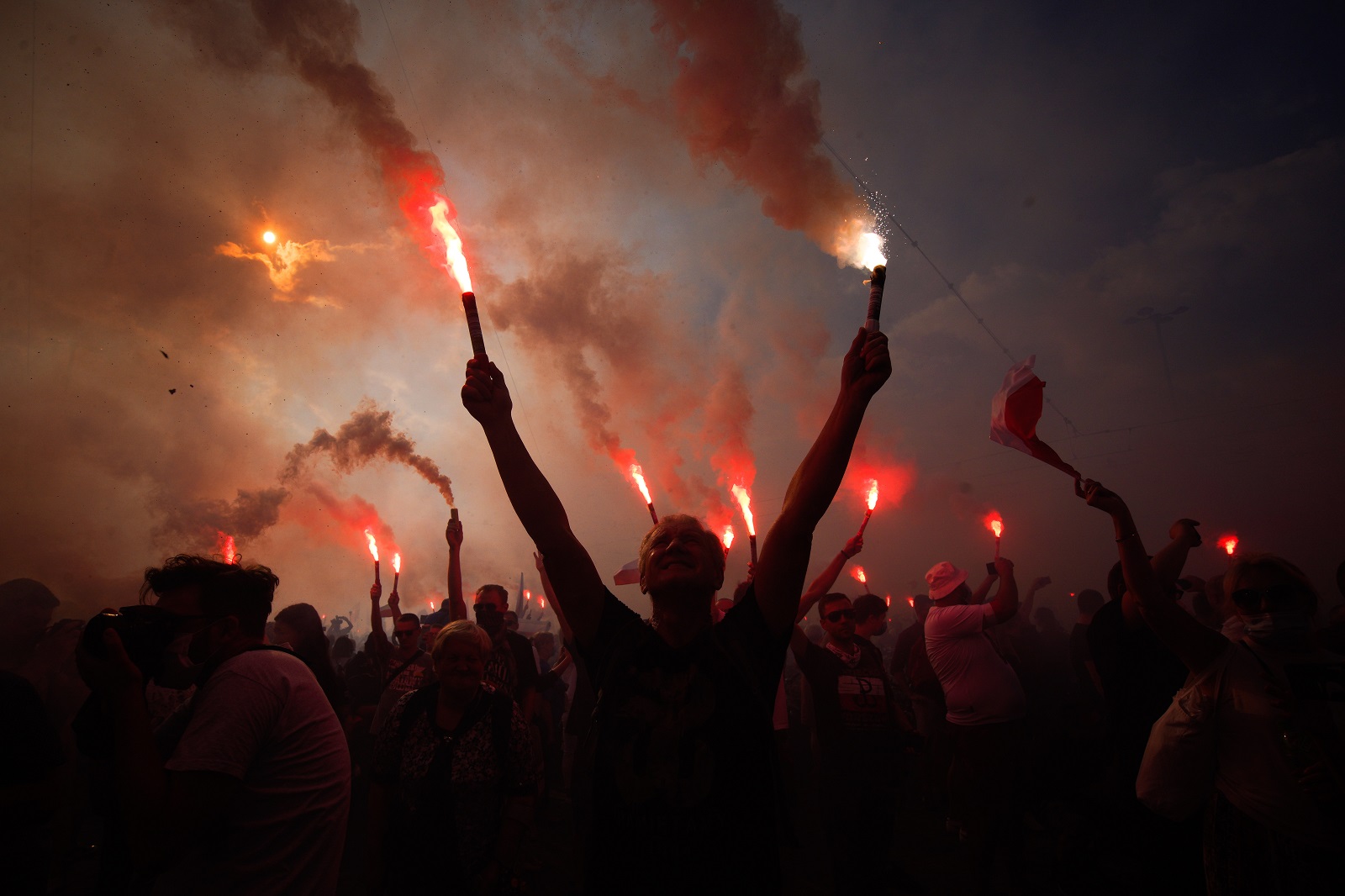 Discover Cover Images
Cover Images creates premium-quality, engaging and shareable content.
Our USP is sourcing our own – often unique – stories, images & videos, specialising in genres including Science, Technology, Nature, Offbeat, Motoring, Wildlife & much more.
We represent top-end contributors & respected international agencies, as well as useful archives and collections across all genres.
For further information, including contributions, please contact us.
Explore Cover Images