COVER creates, licenses and distributes compelling editorial content.
Established for over 10 years and with creative bureaux now in six countries, we offer premium market-ready image, article and video packages for digital, print and broadcast media, as well as bespoke content solutions.
Our worldwide client roster includes leading publishers, broadcasters and platforms such as Mail Online,
The Times, NY Post, Paris Match, Der Spiegel, Reuters, MSN, and Facebook Inc..
Our highly experienced editorial and video teams work in multiple languages including French, German, Spanish and Italian.
KEY CONTACTS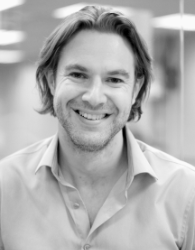 Matthew Walker
Managing Director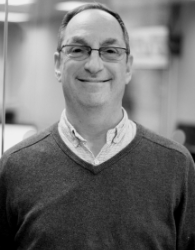 Glen Marks
Chief Operations Officer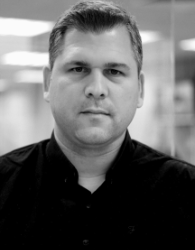 Chris Perera
Commercial Director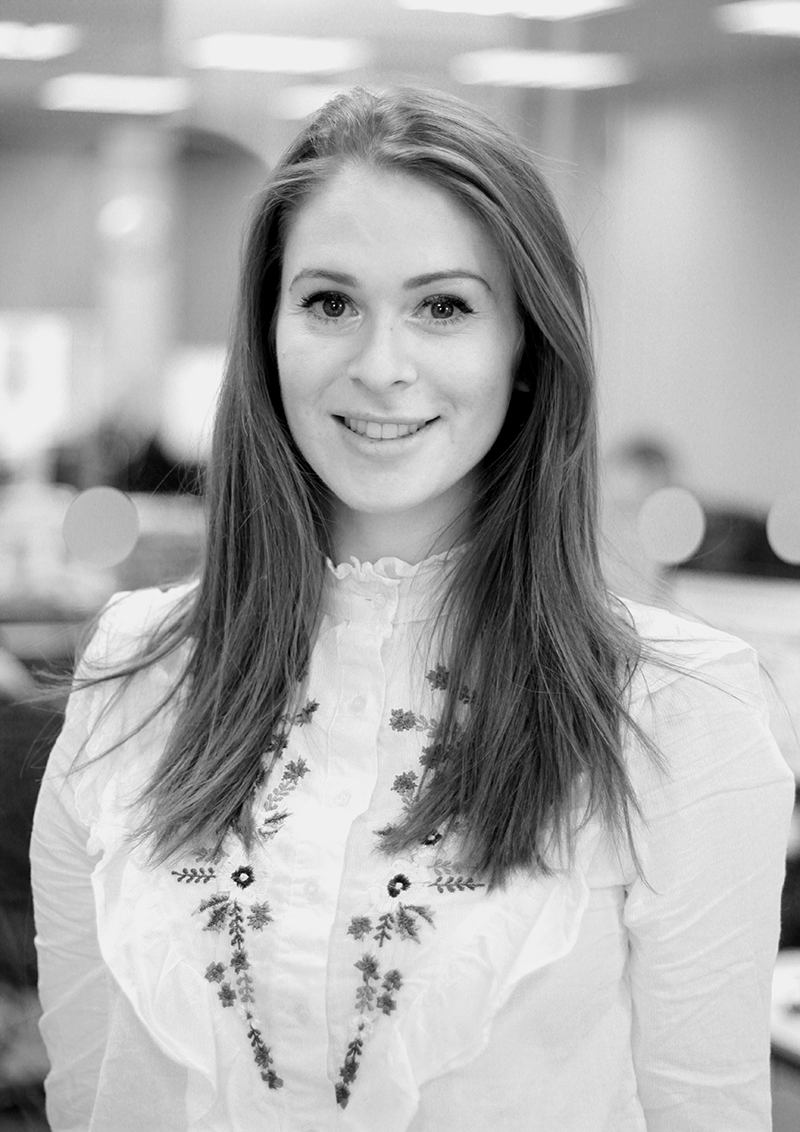 Darryl Hannah Baker
Group Editor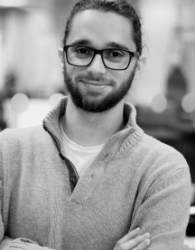 Borja Lopez
Chief Video Editor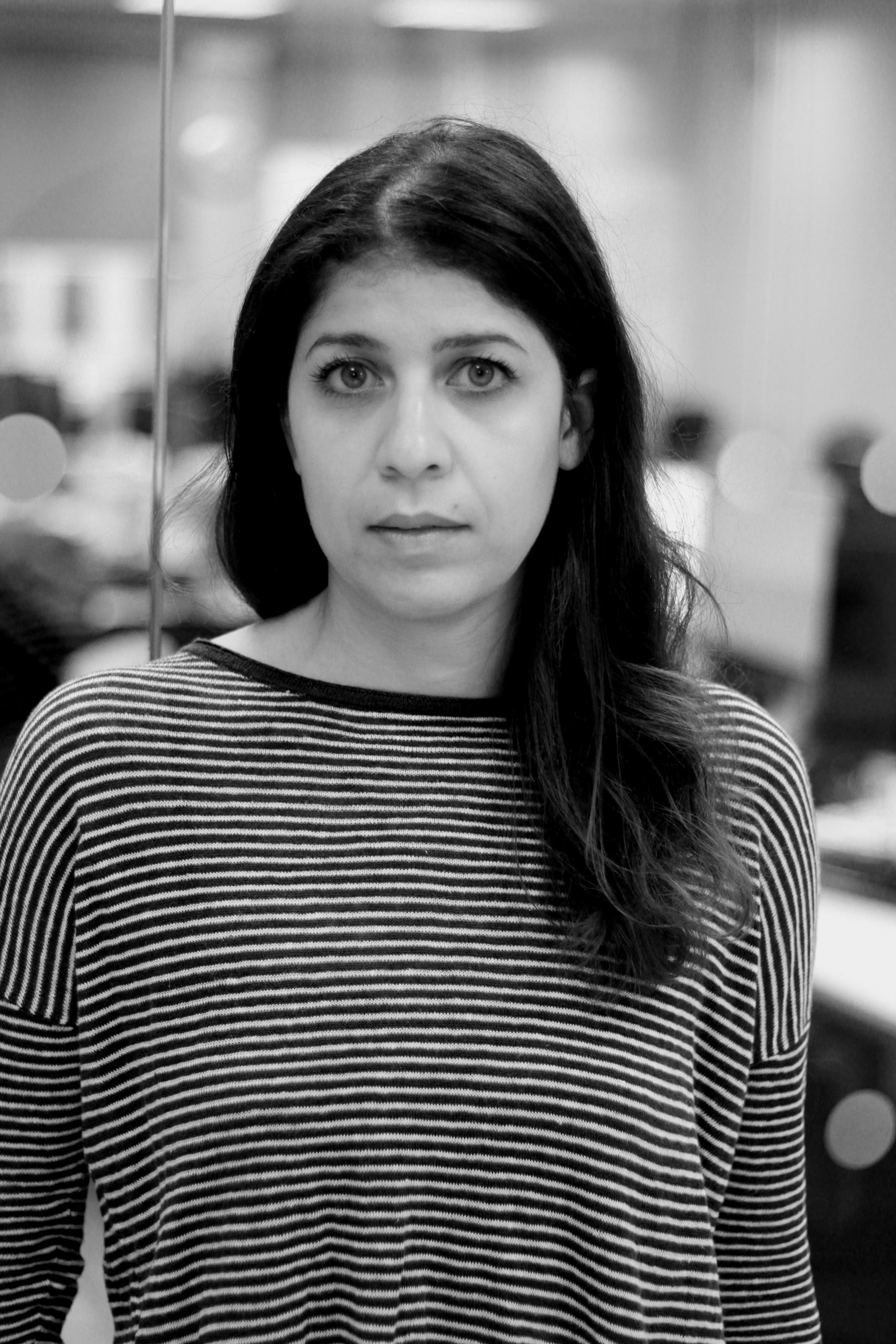 Caroline Madjar
International Managing Editor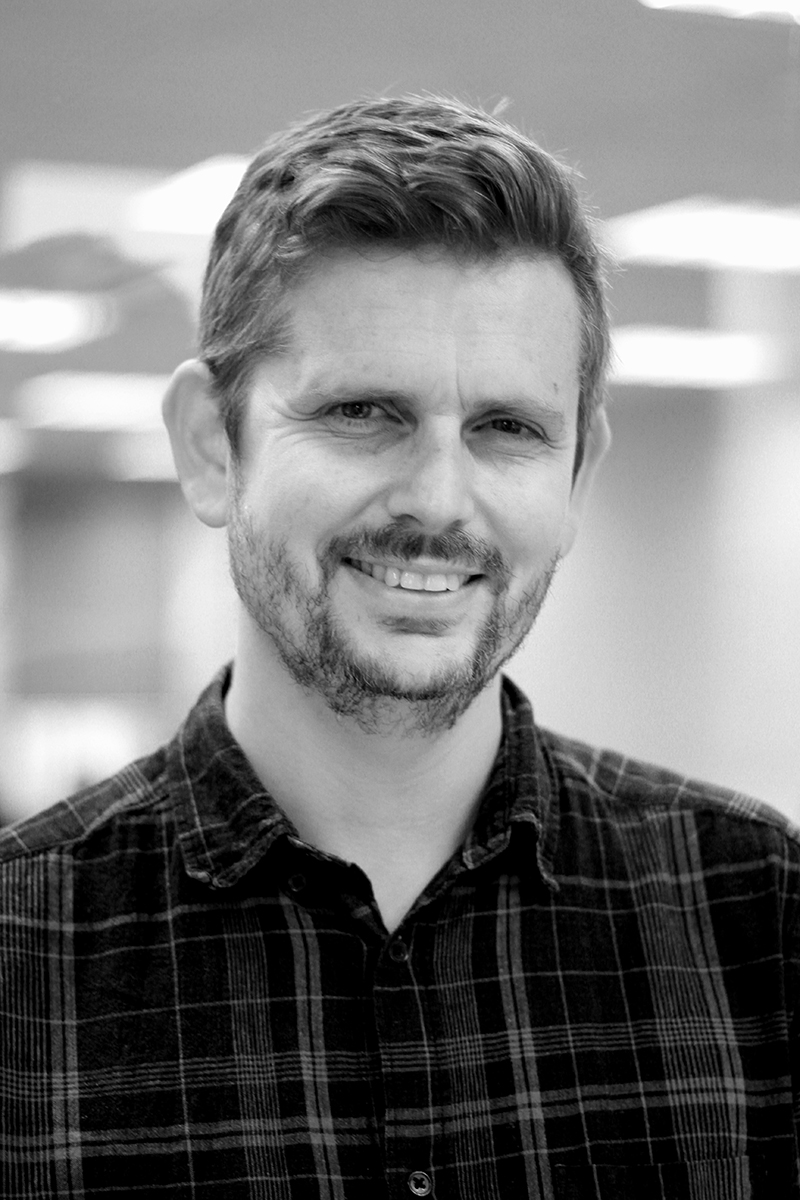 Dean Murray
Editorial Director of Cover Images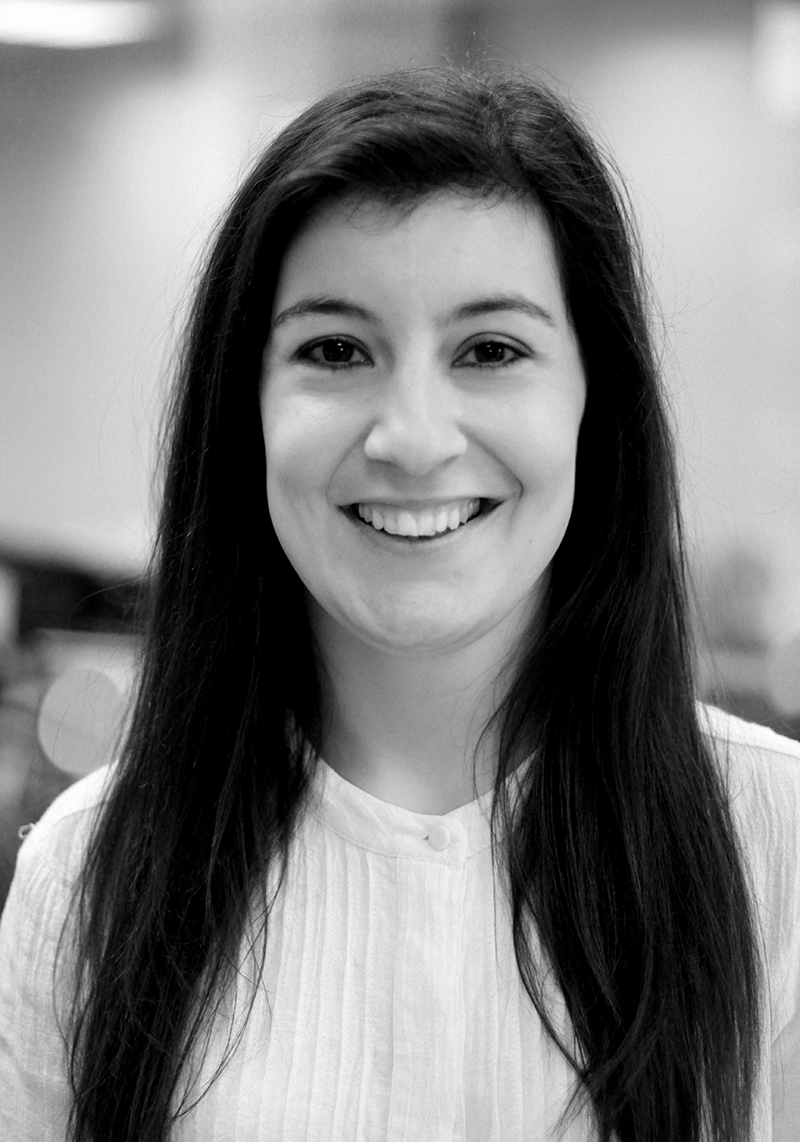 Hayley Chamberlain
Head of Photo Production and Digital Media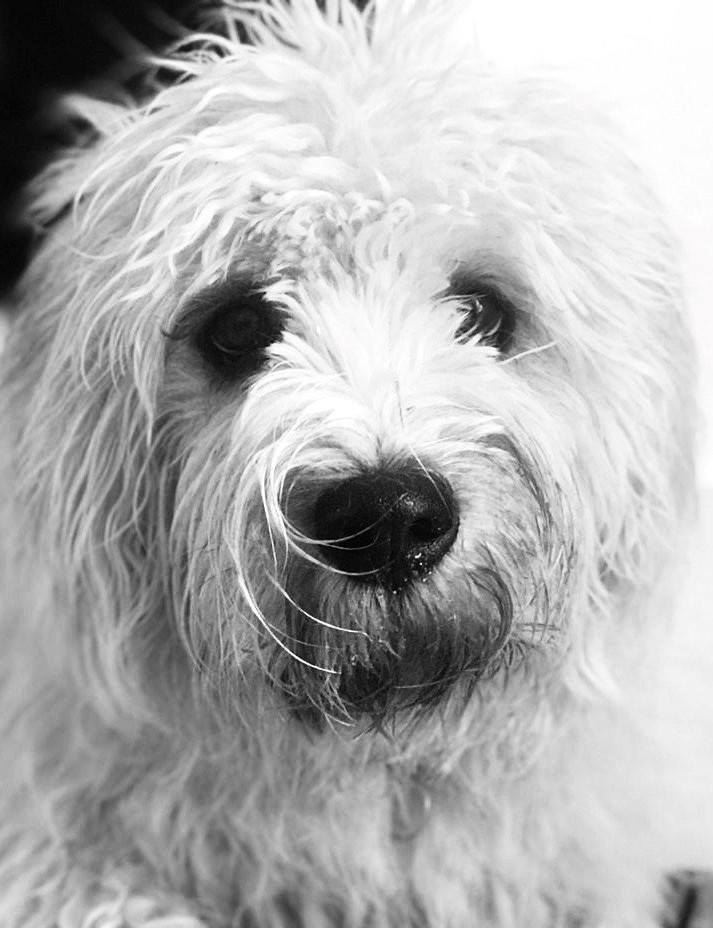 Wilbur Wubs
Chairman