COVER delivers multi-language news and feature article content to leading publishers worldwide.
Article Packages
Our verified news feeds deliver the best entertainment stories as well as engaging ready-to-publish feature articles including fashion, beauty, wellbeing, technology, natural world, offbeat and travel.
For further information or to arrange to trial any of our content please contact us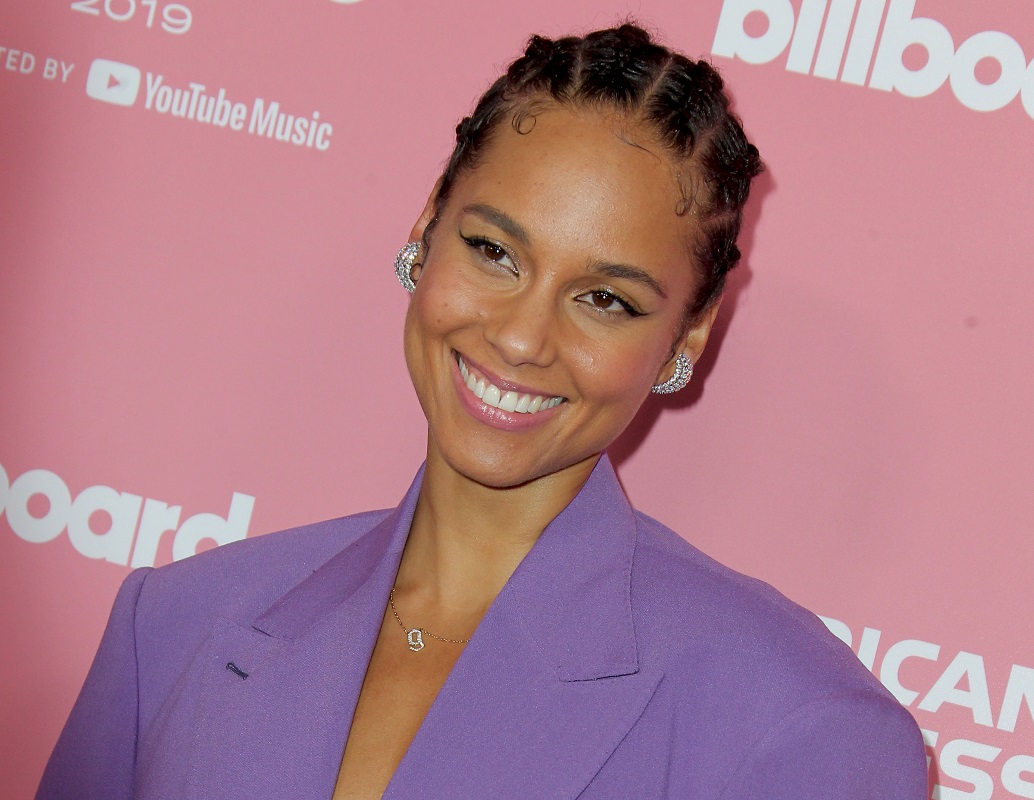 Alicia Keys credits dairy and bread-free diet for flawless skin
Alicia Keys is certain ditching dairy and bread from her diet has made a huge difference to her skin.
The singer-songwriter hit headlines back in 2016 when she first began attending events wearing little to no make-up and has continued with her cosmetics-free stance ever since.
Opening up about her morning beauty regime in a new video for Vogue.com, Alicia explained how eliminating certain foods has…
Frosty Welcome
Wildlife photographer Roy Mangersnes captured these stunning shots of a seemingly friendly polar bear family
His pictures show a cub appearing to stand on its hind legs and wave at the camera. They were shot at Svalbard in northern Norway on one of the first expeditions after lockdown to the region this year. "All of a sudden, only a few meters away from our expedition vessel one of the cubs got up on its hind legs and waved at us, almost like it was welcoming us back to their frozen home,"…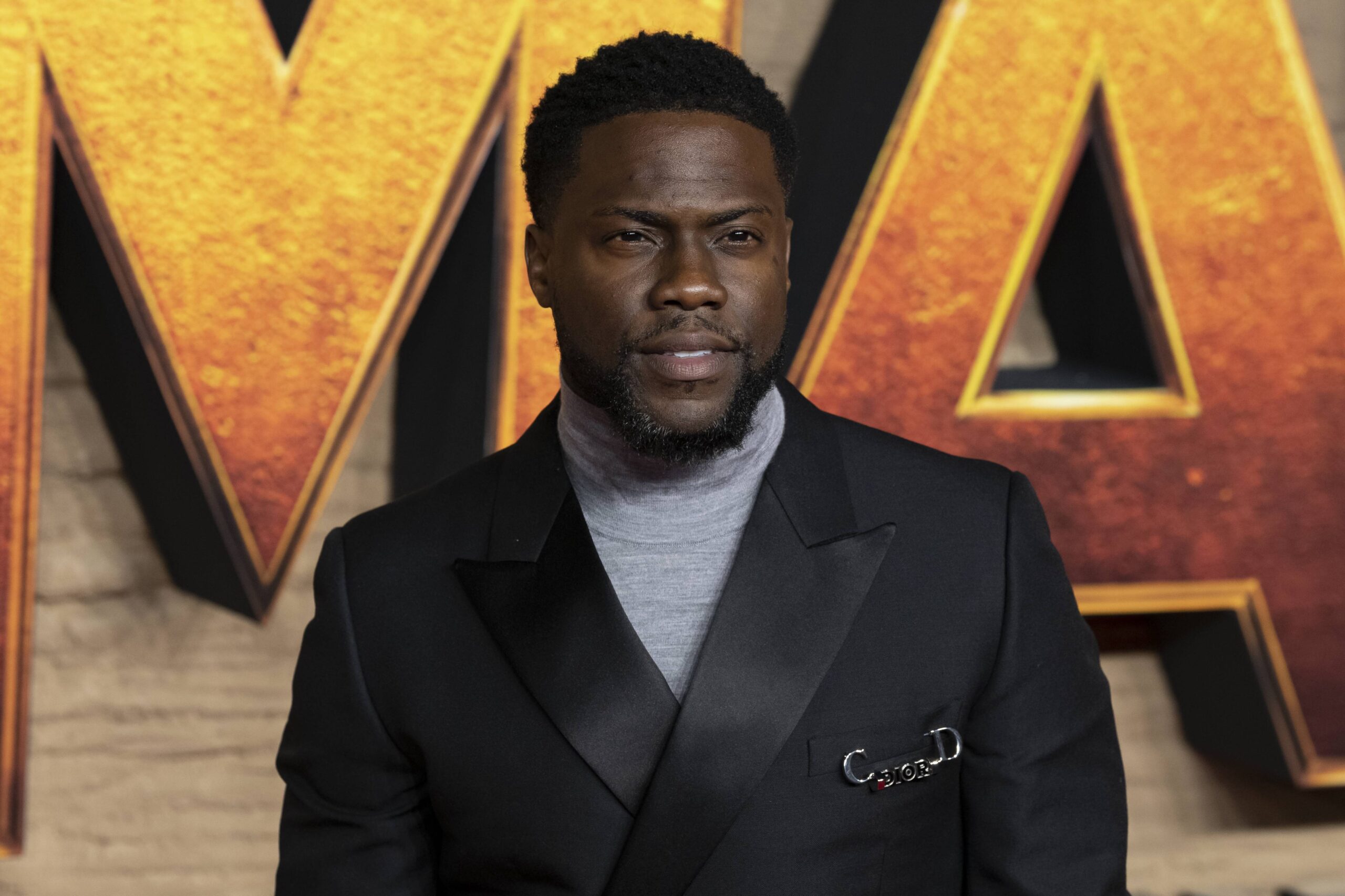 Kevin Hart reveals Covid-19 diagnosis
Kevin Hart has announced he tested positive for Covid-19.
The Jumanji: The Next Level star spoke about his diagnosis as he performed at Dave Chappelle's An Intimate Socially Distanced Affair show in Yellow Springs, Ohio, and told guests at the event: "The problem is that I had it around the same time as Tom Hanks, and I couldn't say anything because he's more famous than I am."
Hanks and wife Rita Wilson announced on Instagram in March that they'd both tested positive for Covid-19…
Meet the $1.7 million hypercar – that has room for the kids
The Koenigsegg Gemera is described as "the world's first Mega-GT" and is the Swedish company's first four-seater. Limited in an edition of 300 cars and recommended for "family trips", the Gemera is announced as "an extreme megacar that meets spacious interior and ultimate environmental consciousness."
"Ultimate performance has belonged to the world of two-seaters with very limited luggage space until now", says CEO and founder…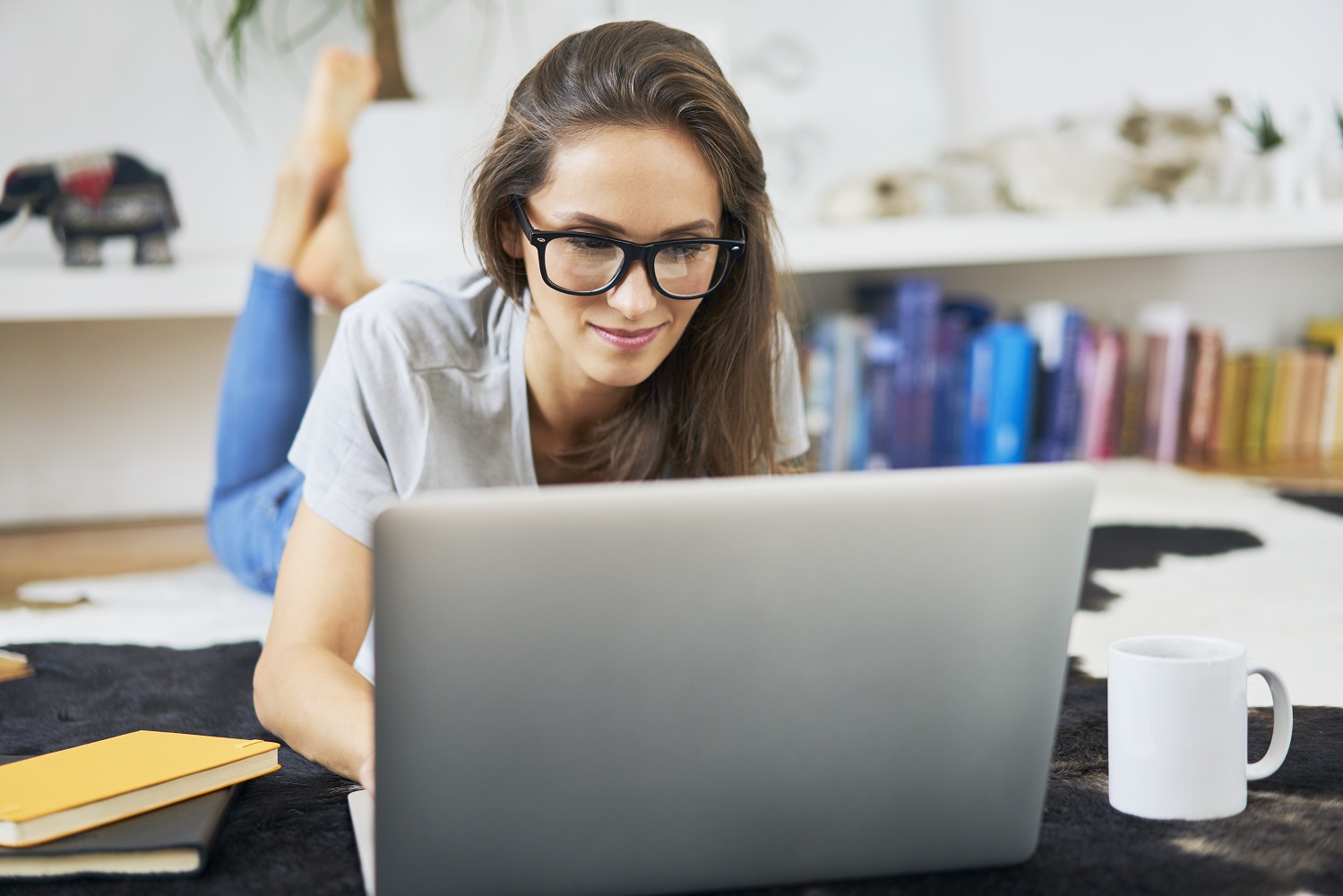 How screen time affects your skin
With many of us working from home and having to use technology to keep in touch with colleagues, bosses and friends, we are spending infinitely more time on our devices.
While we know spending hours looking at a laptop and/or phone, particularly from a makeshift desk set-up, can cause eye strain and "tech neck" – tension in the back and neck from looking down at devices – did you realise it also has an impact on the skin over time?
Alice Moore, Facialist and founder of skincare brand Kyushi, has explained…
New House is as Easy as X, Y, Z.
A New York-based design studio has come up with a house concept that harnesses the use of the three Cartesian coordinates: x, y, and z.
Axis Mundi, led by John Beckmann, has created XYZ House – a corten steel-constructed cruciform that majestically overlooks the Alps of Switzerland. Measuring about 4,000 square feet, the house has a steel and concrete inner frame finished off with corten steel and glass.
The firm explains that the home's "cruciform-like assemblage contains three bold architectural volumes," adding that "conceptually…
Balloon to the Stars
A Florida-based company wants to take adventurous travellers to the very edge of space in giant balloons.
Space Perspective plans to provide rides with eight passengers and a flight crew in a pressurised capsule suspended beneath a hydrogen-filled balloon the size of a football stadium, the firm announced last week. The company said it plans for the Pacific Spaceport Complex in Kodiak, Alaska to serve as one of the launch sites for the vehicle, called the Spaceship…
This futuristic pod is the perfect home office set-up for 2020
With more of us having to work from home due to COVID-19 our surroundings in which we create are more important than ever.
A Norwegian design studio has created a sleek futuristic pod that allows its user to work almost anywhere. The Livit Studypod is a futuristic black-box style cube that you can place anywhere you want and focus on your work, study or even health. With Studypod, Livit has come up with a work from home solution that brings users close to nature and helps them avoid distractions…
These are the finalists for the 2020 frozen hairstyle contest.
Takhini Hot Springs (current air temp around -18°C), in Whitehorse, Yukon sees people from around the world enter the water of the hot springs, which are somewhere between a relaxing 36° and 42° Celsius. They are then able to fashion their hair into rigid shapes as the water freezes it solid.
The contest has received approximately 288 entries, and these are some of the most eye-catching from this year. To enter the contest involves visiting Takhini Hot Pools on a day when the temperature is below -20°C and pay for a regular admission…
What order should we apply skincare?
Ever wondered exactly which order you should be applying your lotions and potions?
Well us too, so we asked skincare guru (and we really mean that) Paula Begoun, founder of Paula's Choice, to recount for us her daily routine.
Sit back and soak in her skincare 101.
"Skincare ingredients, the general rule of thumb of application is cleanser, toner, exfoliant," she began. "Though the real rule of thumb after cleanser and toner, generally, actually really the best way is in order of consistency of the product – the thinnest, most liquid products on after the cleanser and toner, and when…
James Bond's New Holiday Pad?
This freshly-launched floating dwelling is called Anthenea. French architect Jean-Michel Ducancelle told The Hollywood Reporter that watching The Spy Who Loved Me at 15 years old influenced the design: the 1977 movie features a villain with an aquatic hideout.
The 50 sq m circular floating home has a full 360° view thanks to surrounding windows. There are also floor windows to observe the ocean underneath. There is a 007-friendly circular king size bed, a seawater or freshwater bath, a centralised home automation assistance, a 12 people solarium…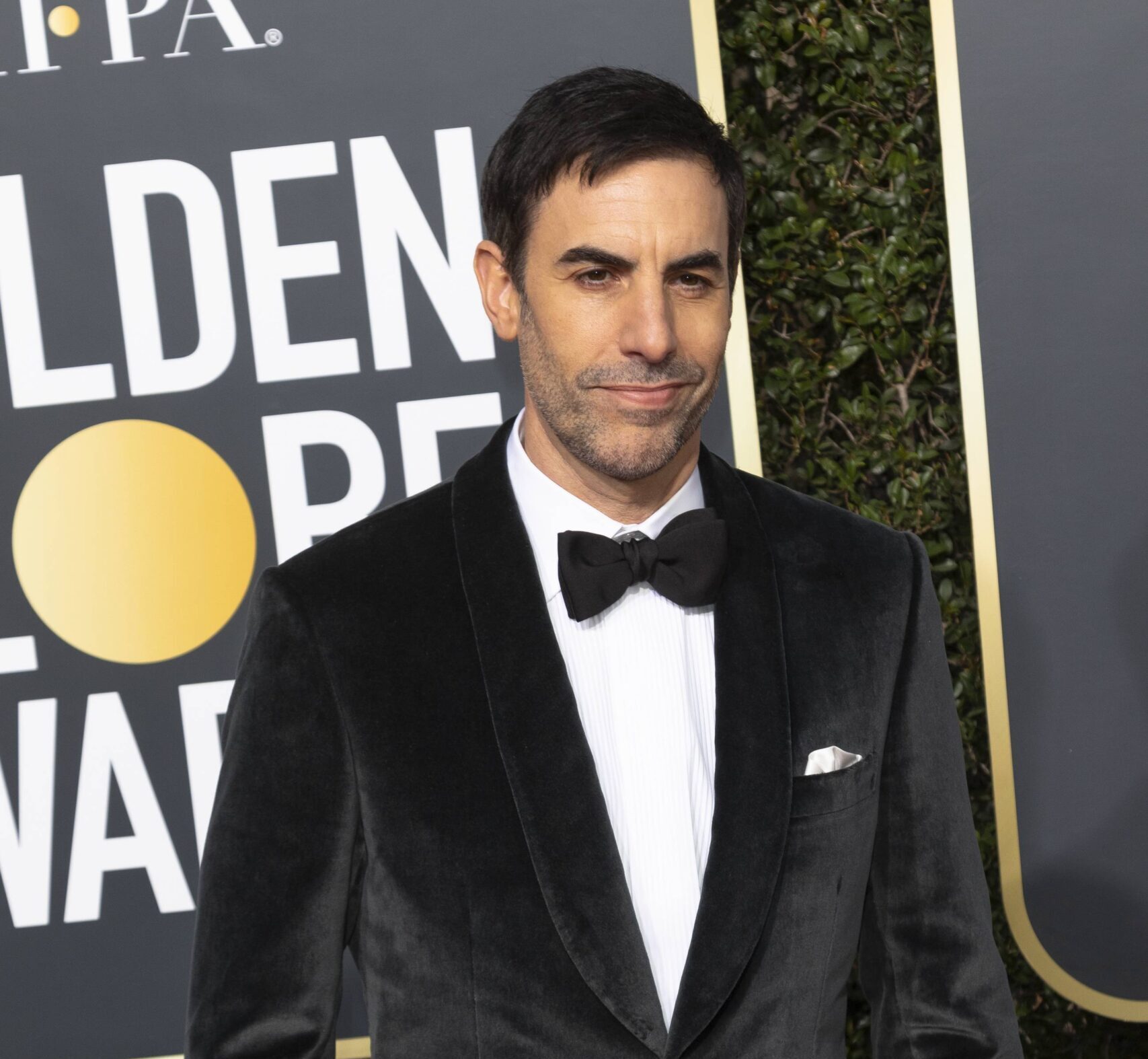 Sacha Baron Cohen has secretly filmed Borat sequel
Sacha Baron Cohen has reportedly shot a Borat sequel in secret and has already screened it for members of the film industry.
The British actor remains best known globally for playing the Kazakh TV personality in 2006 movie Borat: Cultural Learnings of America for Make Benefit Glorious Nation of Kazakhstan, and he was spotted shooting footage as the character in Los Angeles last…